Neuroinformatics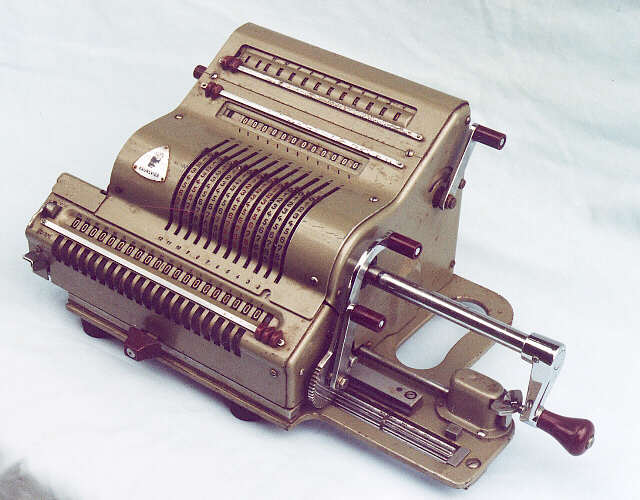 Neuroinformatics is concerned with developing computational techniques for understanding the brain. Specifically, processing and analysing experimental data, and simulating models. This work is becoming increasingly important as neuroscientists study larger and more detailed systems, requiring the use of high performance computational techniques which are not, as yet, easily accessible for non-experts. Much of our research is about leveraging modern, heterogeneous forms of computing such as GPUs and FPGAs, but making them accessible to neuroscience researchers.
Our main ongoing area of research is in simulating spiking neural networks: on the design of the Brian simulator and related software packages.
If you are interested in working on these types of problems, please see our openings page and the list of suggested research topics. See also the list of neuroinformatics publications below for an idea of the sort of research we have done in this field in the past.
Related organisations
Related software
Python package for psychophysical tests of automatic speech recognition systems.
Python/Matlab package for comparing binaural auditory models.
Related videos
Related publications
2023
2022
2021
2020
2019
2018
2017
2016
2015
2013
2011
2010