Marcus Ghosh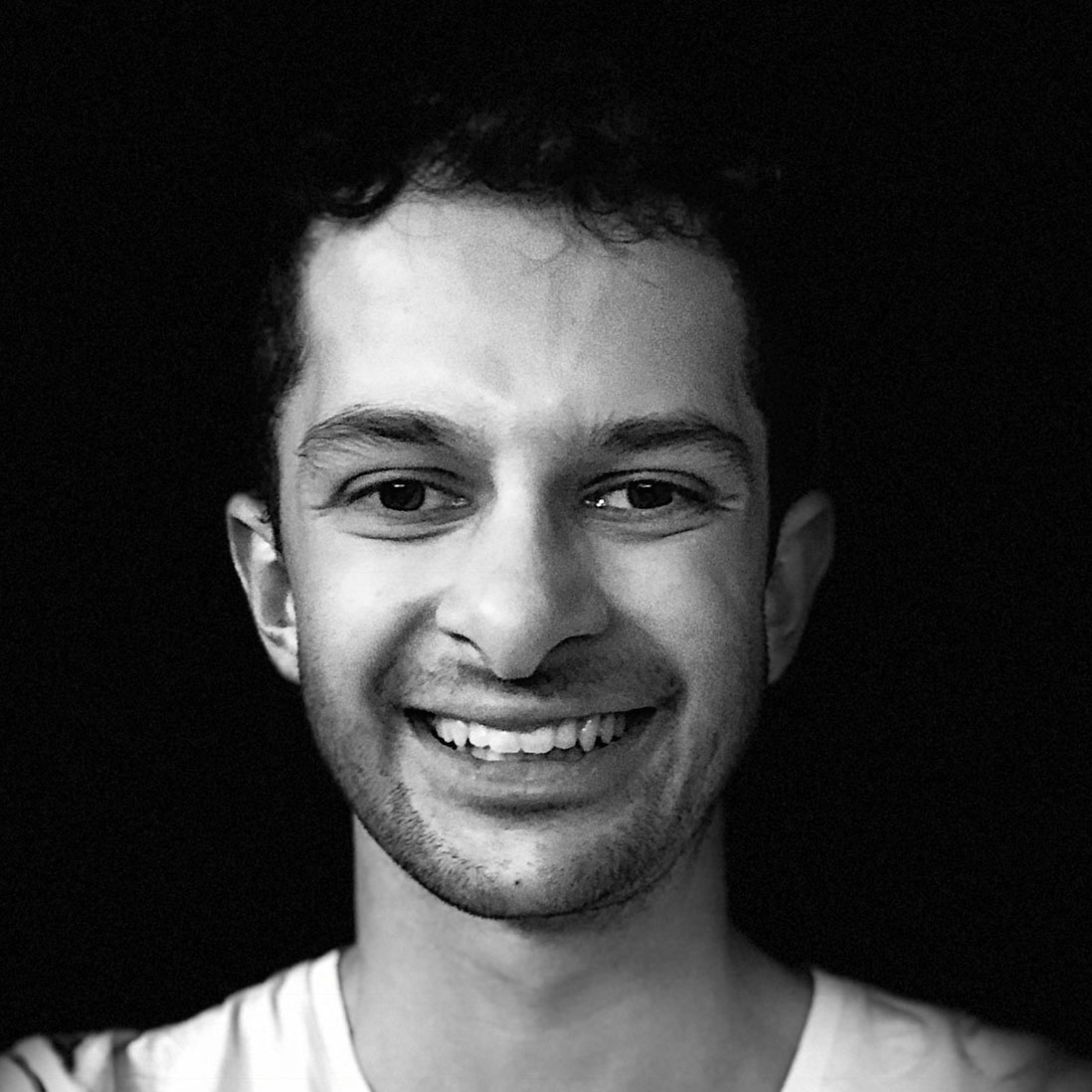 Lab member: 2021-
Room 1008
Department of Electrical and Electronic Engineering
Imperial College
Exhibition Road
London SW7 2AZ

Marcus Ghosh is a Research Fellow funded by the Paris Region Fellowship Programme. He works on spiking neural network models of multisensory integration in larval zebrafish. He carries out corresponding experimental work in the group of Volker Bormuth.
External publications
This is a short preview of the publications from other sources (ORCID, Semantic Scholar). Note that publications from work done outside the Neural Reckoning group are included in this list.
2023
2021
2020
2018
2016
2015
2014