Organisations
Neuromatch is a non-profit organisation aimed at widening participation in neuroscience as far as possible. We focus on online or hybrid events with low or zero cost, and using algorithmic matching for networking. It was co-founded by
Dan Goodman
in 2020 in response to the covid pandemic.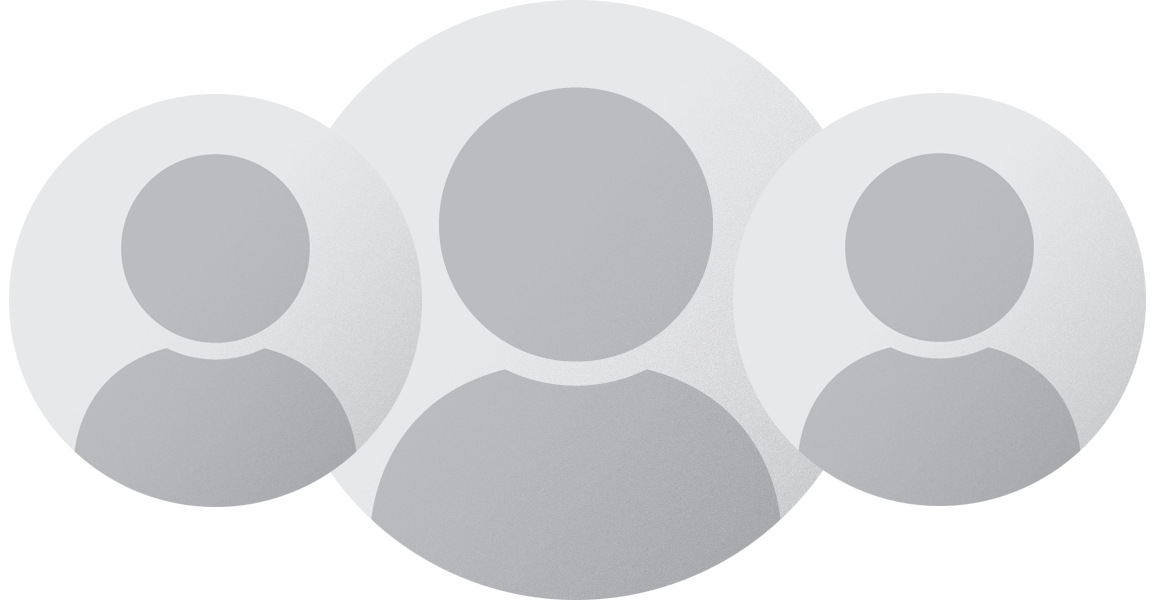 SNUFA (Spiking Neural networks as Universal Function Approximators) started as a workshop run in 2020 by
Dan Goodman
and
Friedemann Zenke
. It now runs an annual workshop and will organise challenge events, etc.

SONICOM is a European H2020 FET Proactive research project headed by
Lorenzo Picinali
. The aim is to build immersive audio for spatial hearing in AR/VR environments.
Dan Goodman
is part of the Imperial College team.